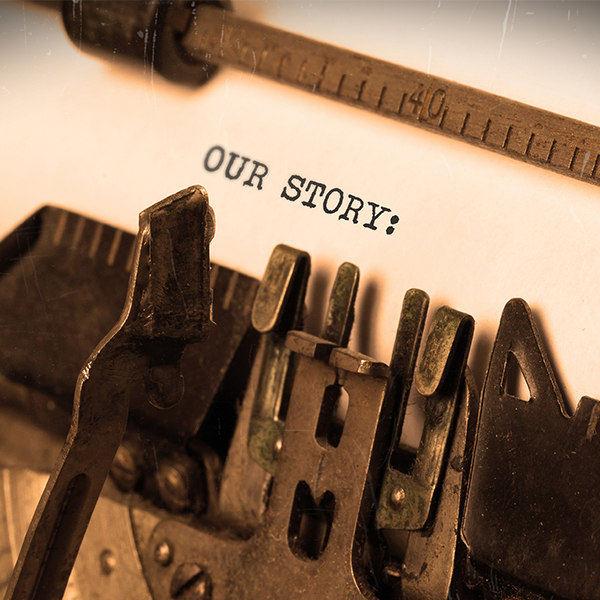 I am Bryan Shoum. Pellet stoves have been my passion for the last 24 years. I have been married for 40 years. My son Bryan II and I run our family-owned business. Bryan II has been with me full-time for the past 8 years. We have installed over 2500 pellet stoves in the western Massachusetts area and currently clean about 500-600 stoves a season.
We have 2 work vans fully loaded with the proper tools to do the job right and stock a good amount of Harman parts at all times. We pride ourselves on taking the extra time to visit a customer's home and consult with them to help pick the right stove and the right location for it. I am licensed in MA. & CT.
It would be our pleasure to provide our services to you and your family.